Mountain Bike Coaching UK - MBCUK
The Mountain Bike Coaching UK MBCUK awards scheme exists to improve mountain bikers awareness of the knowledge and skills required to coach and lead on bikes with optimum safety education and comfort.
The Association of British Cycling Coaches (ABCC) Preliminary Cycling Coaches Award (PCCA) was one of the original cycle leader award which started out primarily as a generic cycle coaching award and was developed by popular demand to meet the needs of people coaching and leading in cycling activities on and off road.
The devolved Mountain Bike Coaching (MBCUK) Scheme offers training and assessment courses for their national coaching and Leader awards.
It continues to be inspected and endorsed by the Association Of British Cycling Coaches (ABCC) for membership and insurance and is inspected by Adventuremark the national licensing and advisory body for non statutory adventure training activities. It is also recognised by the Adventure Activities Licensing Services (AALS).
MBCUK is an Awarding Body and a course provider. It is run by a professional steering and focuses Panel of members, including the Managing Director, Secretary, and a highly qualified team of Tutors from world class mountain biking, international mountain guides, adventure activities insurance specialists and ABCC Senior Coaches
They hold regular meetings to provide and maintain the high quality of the scheme and respond to the ever changing demands of mountain bikers.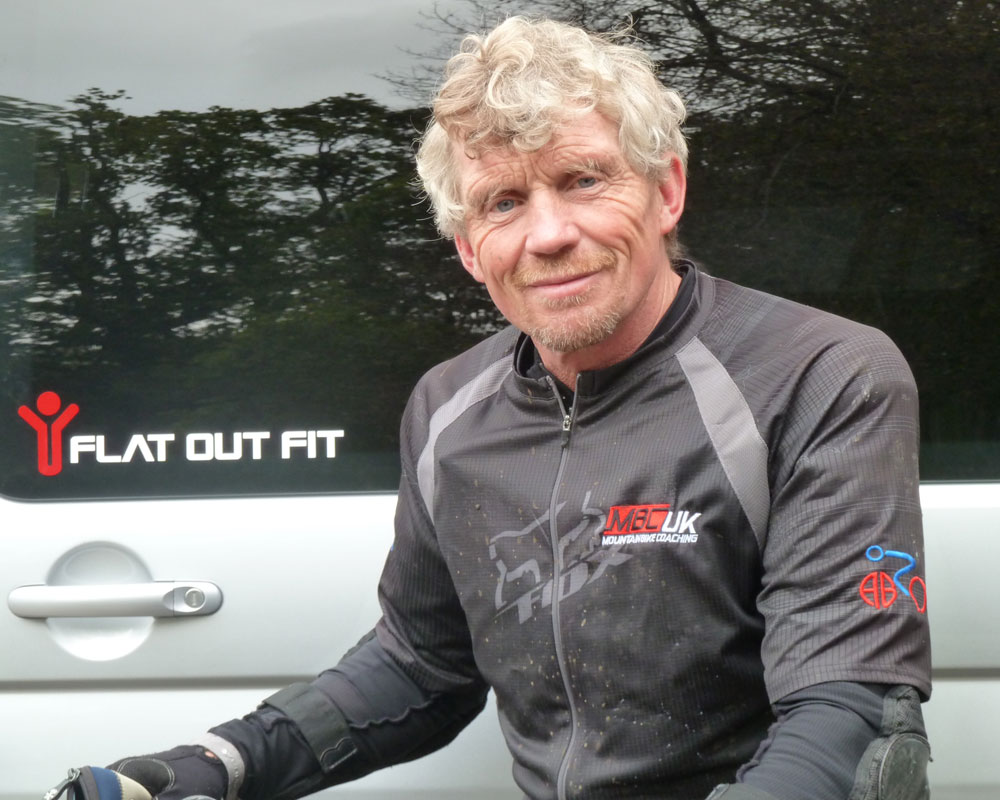 Chip Rafferty spent most of his coaching career in the Army Physical Training Corps coaching and training elite athletes in numerous sports as well as preparing soldiers fit for duty. The founder of MBCUK in 1992 followed by the founding of ABMG the UK's first International MB Guides scheme.
Performance
Personal performance has seen achievements including top twenty finisher London Marathon and silver medalist World Duathlon Championships Adventurous highlights include climbing leader of the first descent of Lows Gully Borneo (filmed for channel 4 TV)
Academic
An academic profile includes a Masters Degree in Educational Management.
Project Management and Course Design skills.
Coaching qualifications include Association of British Cycling Coaches ABCC Senior Coach and former British Triathlon High Performance Coach as well as Coach Instructor qualifications in most Adventure Training activities.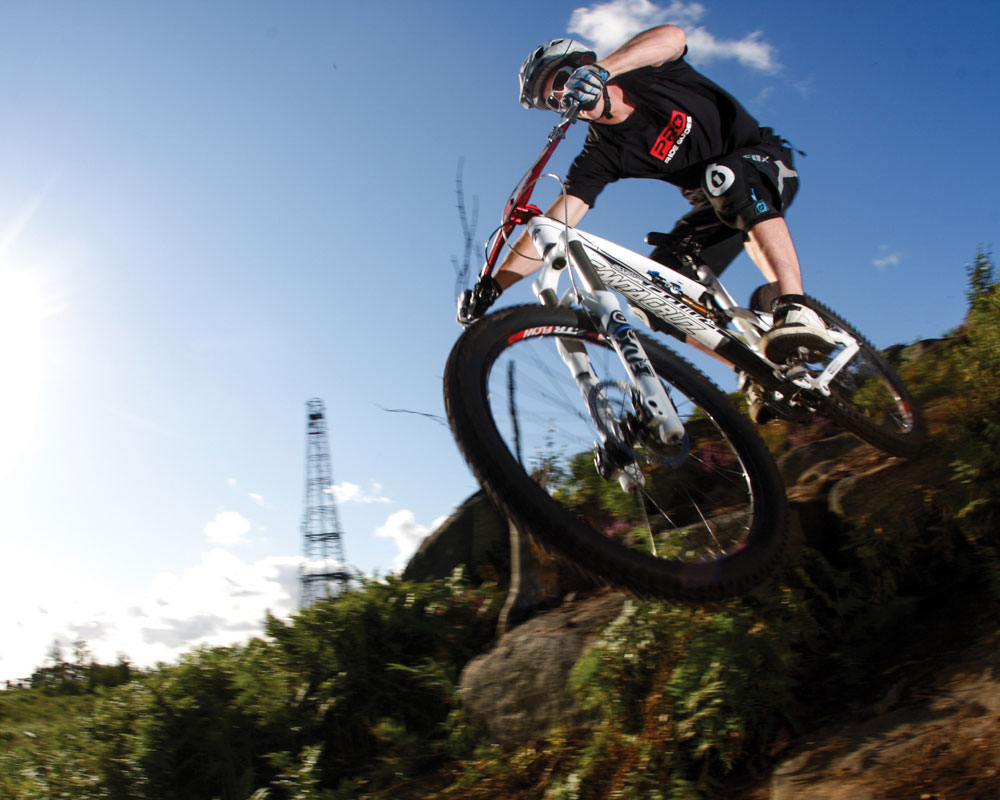 Alex has been living and breathing bikes for years. A proper pedaling powerhouse he's worked his way up through everything from BMX to the UK triathlon development team and now works full time for SRAM as the European MTB Communications Manager.
Over a decade of full on riding and racing experience plus his permanently infectious enthusiasm make him the ideal bike fitness and skills coach to take your riding to the next level whether you're a total novice or an elite level rider.
As a fully qualified skiing, climbing and mountaineering instructor Alex's all weather, all terrain knowledge is also second to none. Perfect for ensuring your maximum personal progression in a totally safe, encouragingly supportive and flat out fun environment.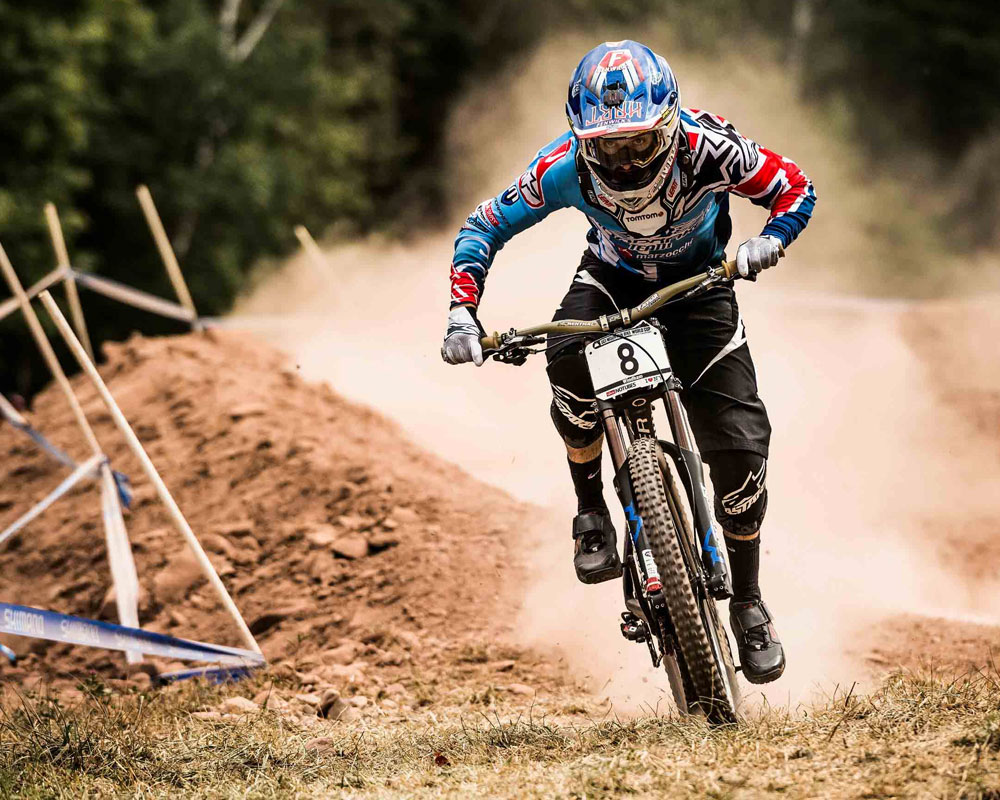 World Cup Downhill Racer, MBCUK qualified Coach and ambassador
MBCUK Tutor - Northern England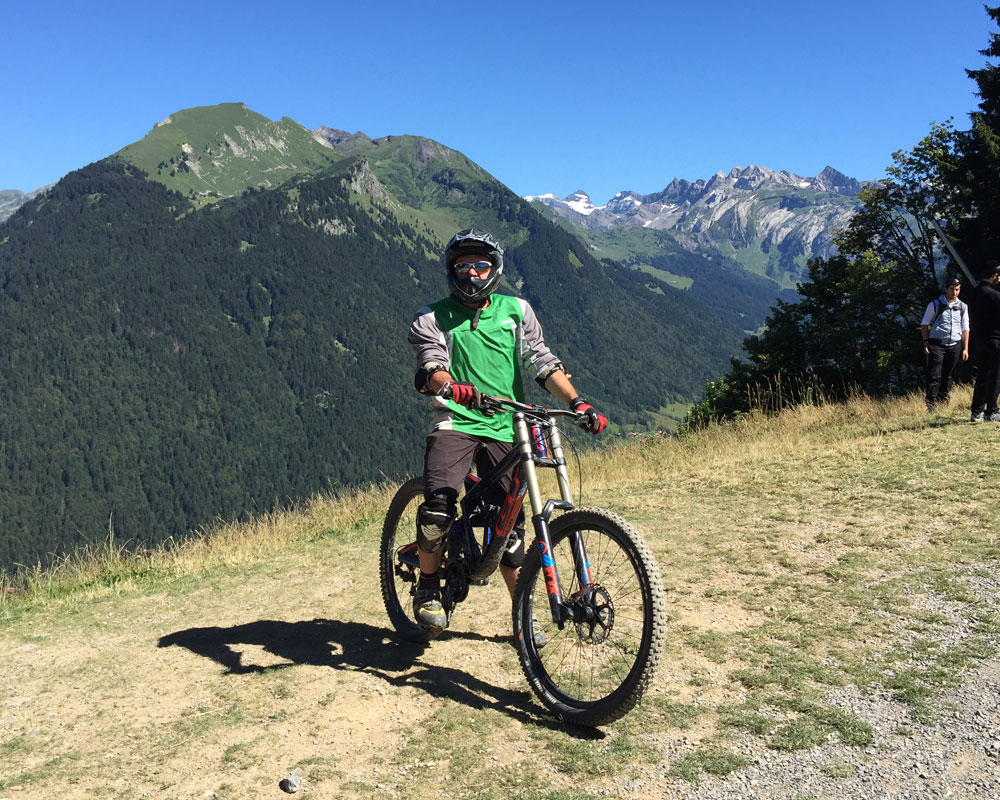 MBCUK Tutor - Northern England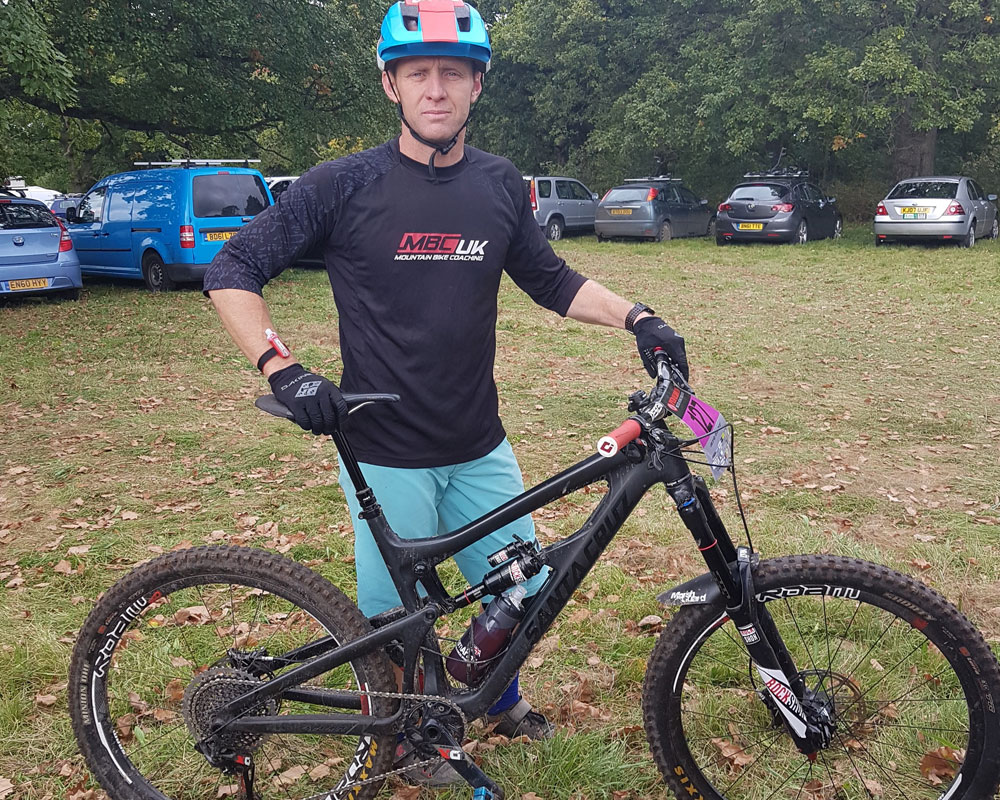 MBCUK Tutor - Southern England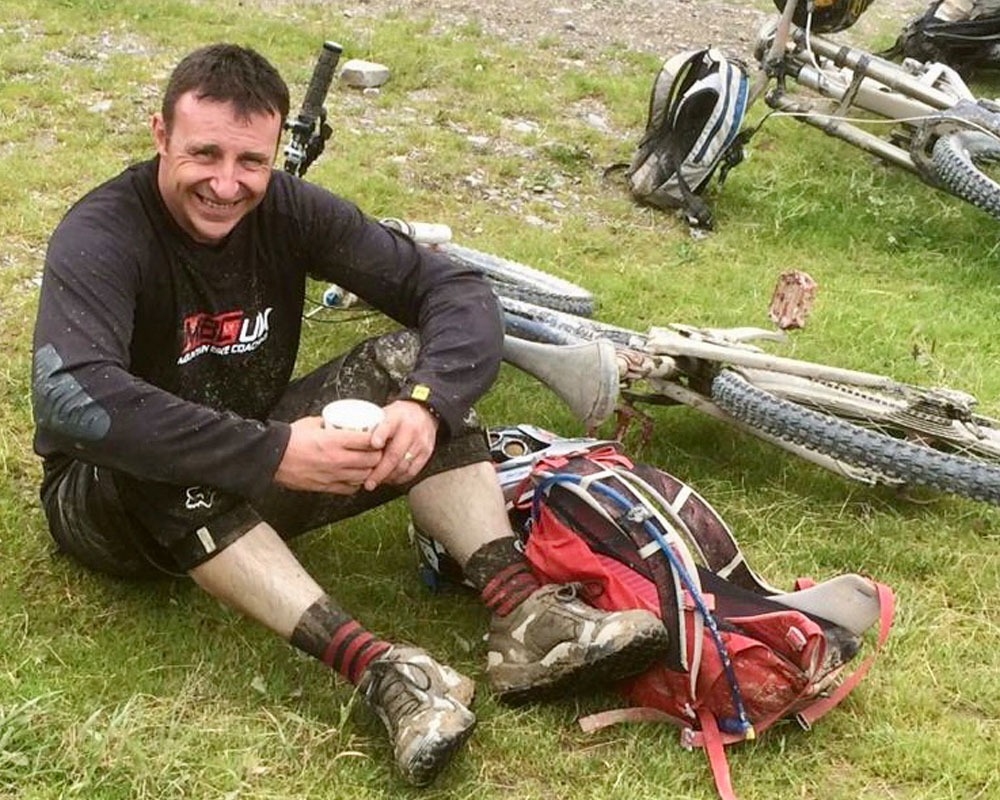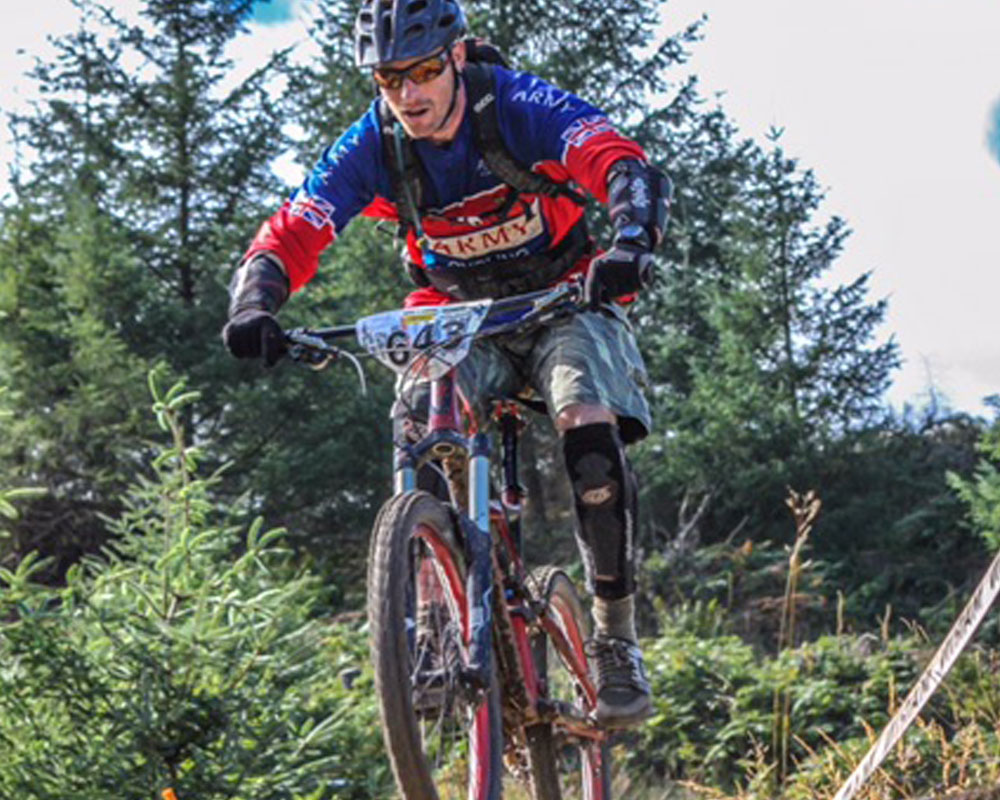 MBCUK Tutor - Wales / N England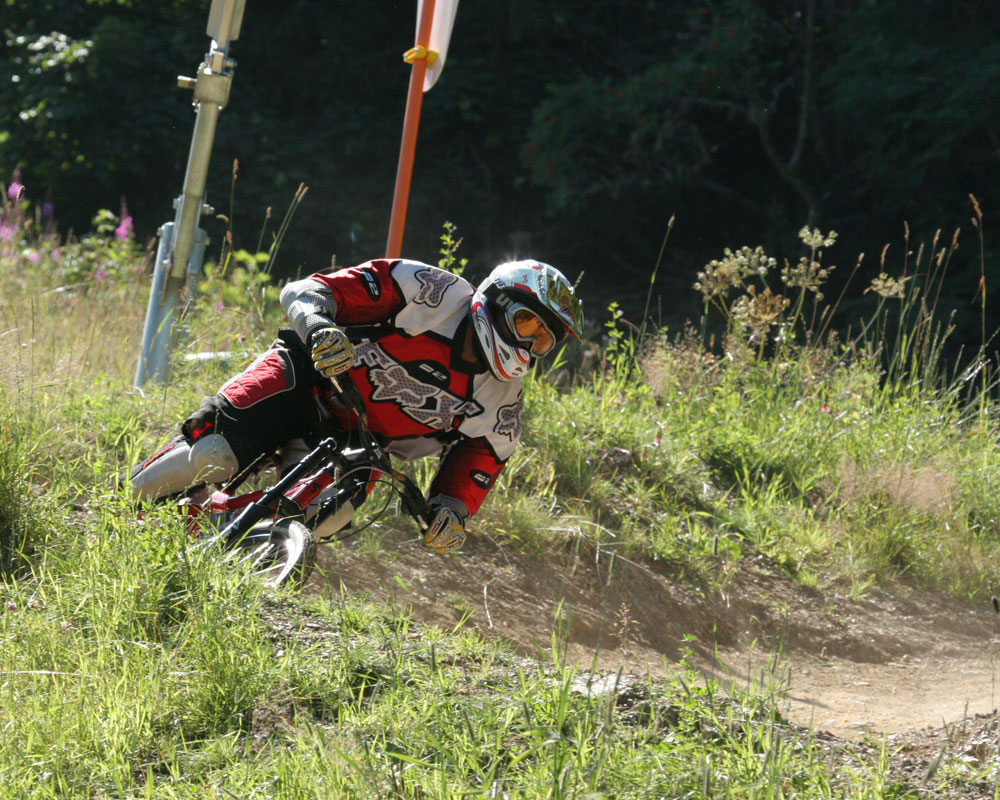 MBCUK Tutor - Southern England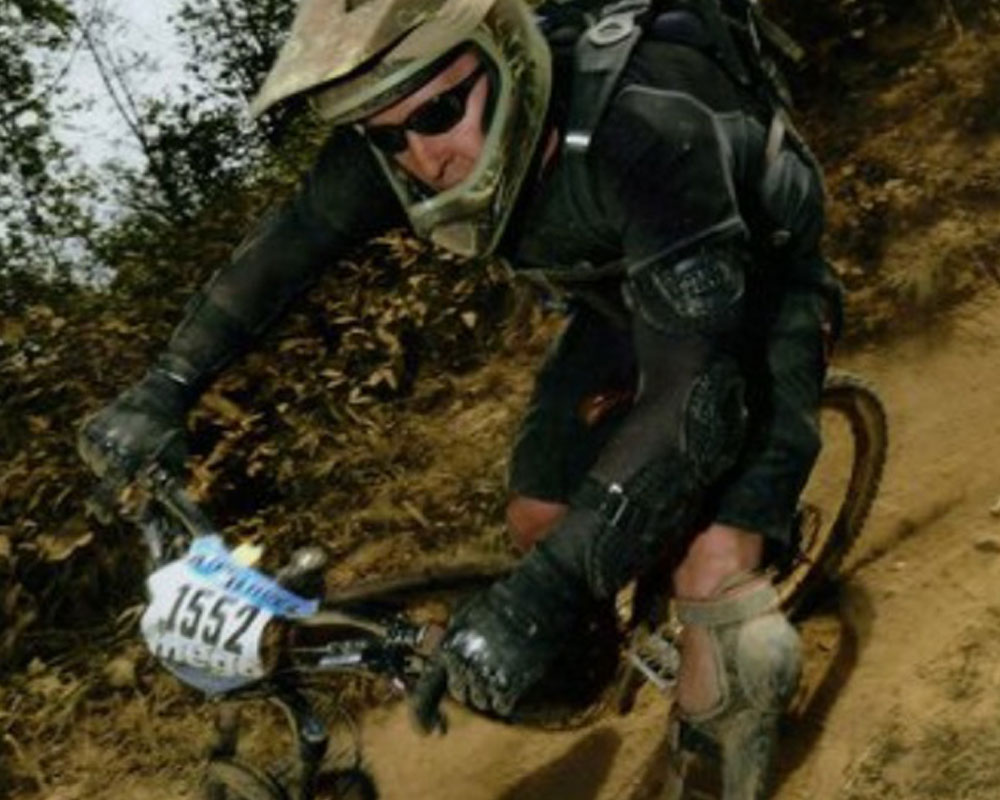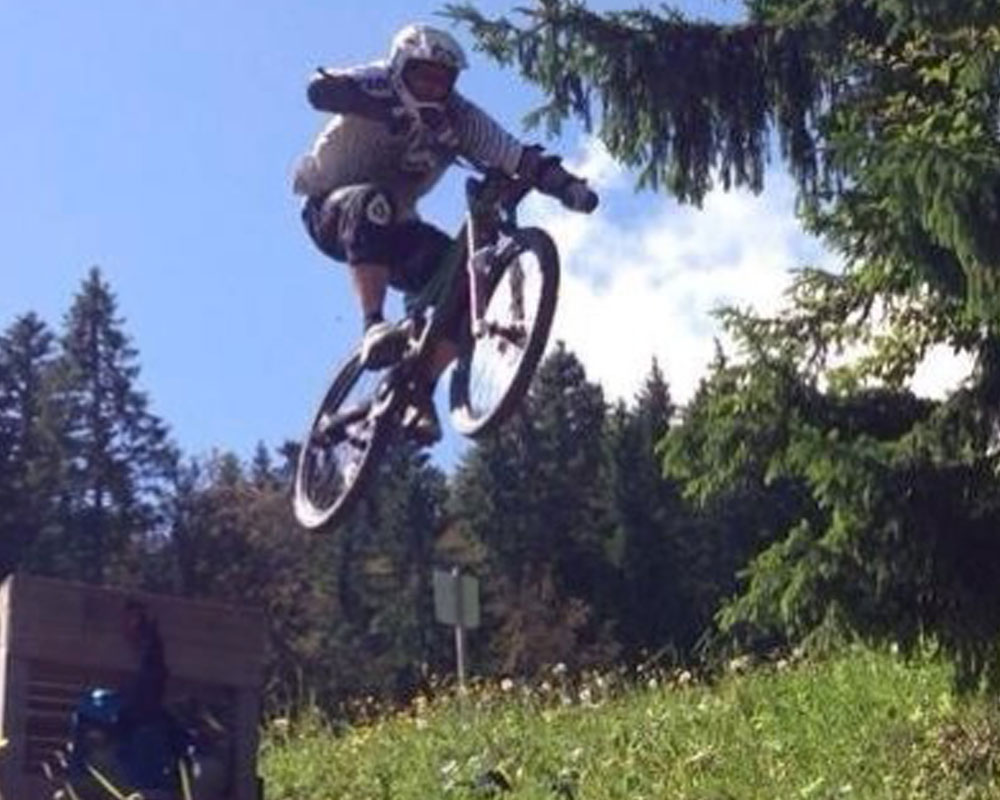 MBCUK Tutor - North Lake District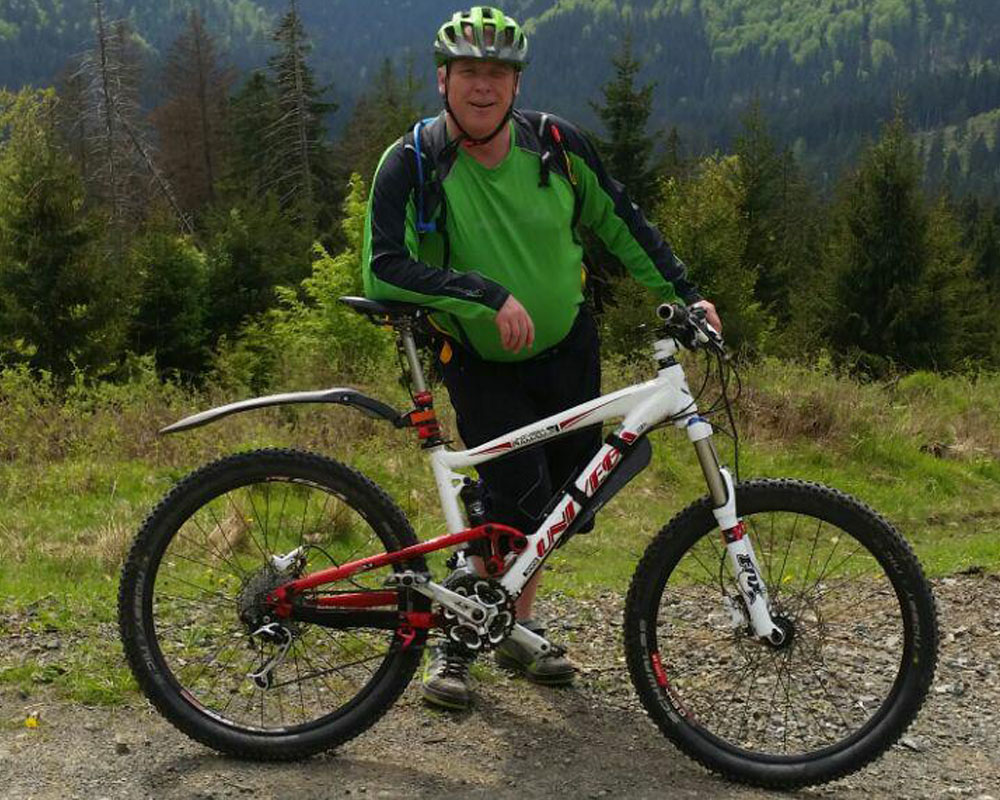 MBCUK Tutor - Germany Harz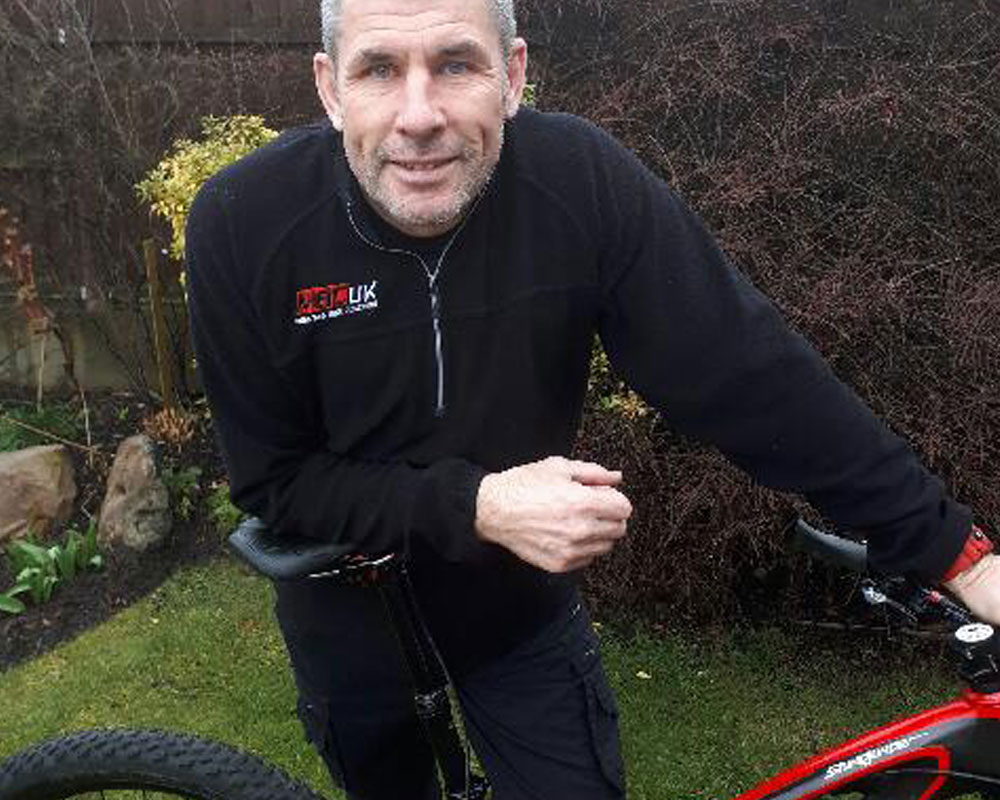 MBCUK Tutor - Northern England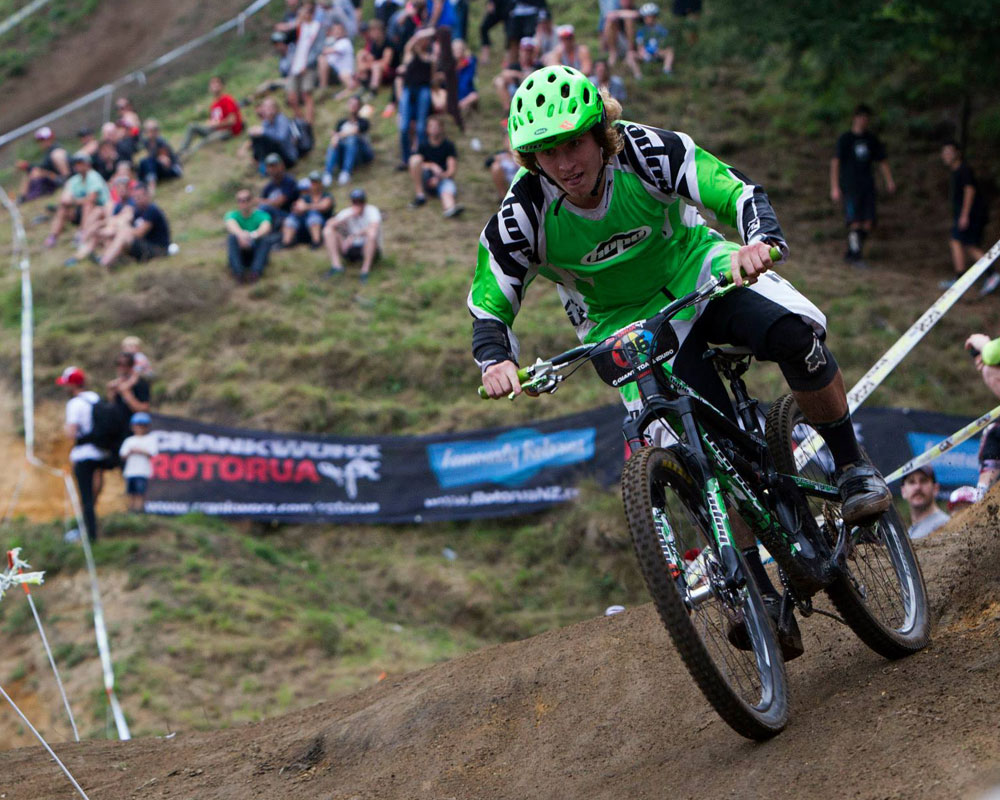 MBCUK Tutor - Northern England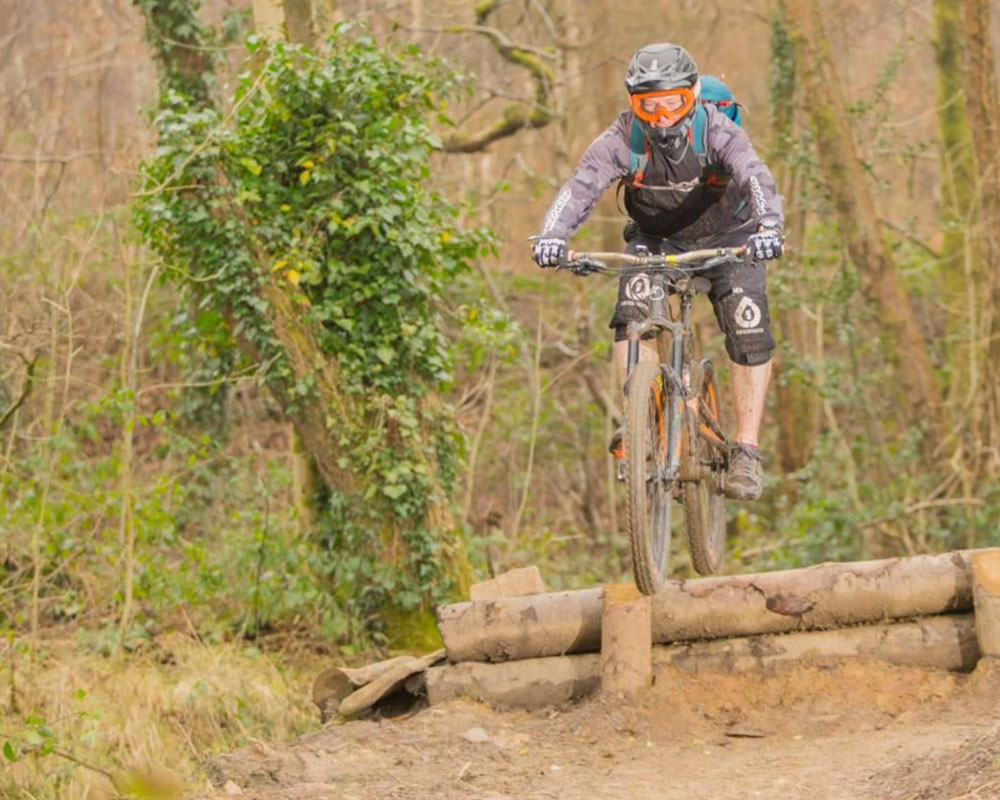 MBCUK Tutor - Northern England
MBCUK Tutor - Yorkshire & Humberside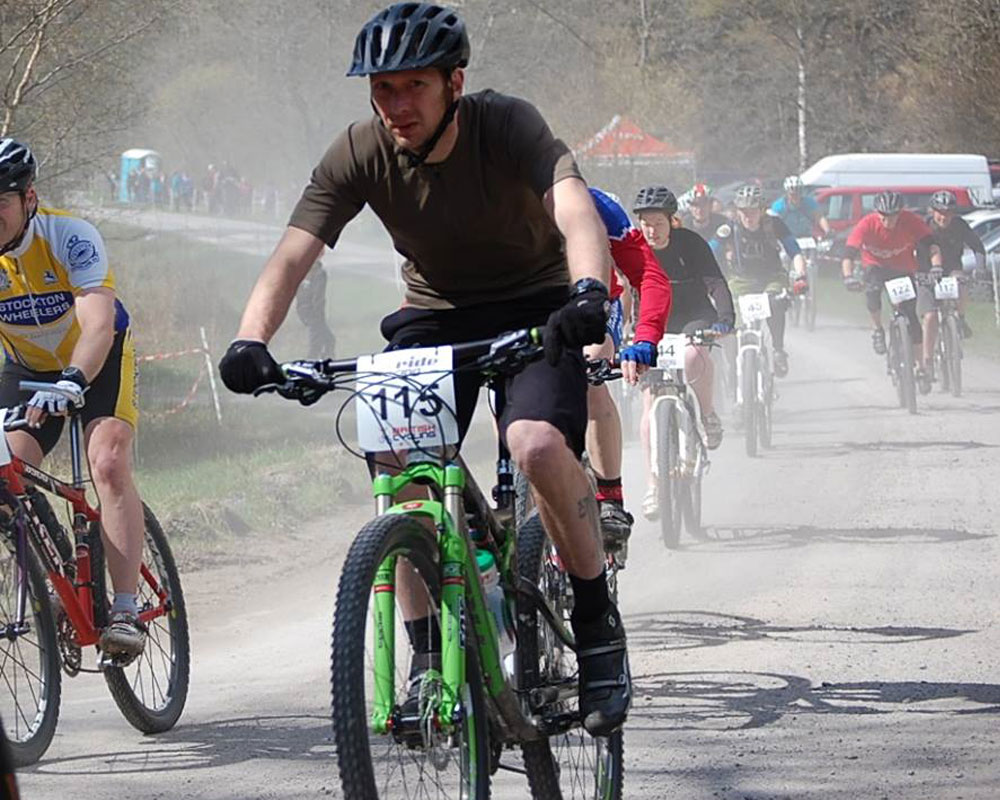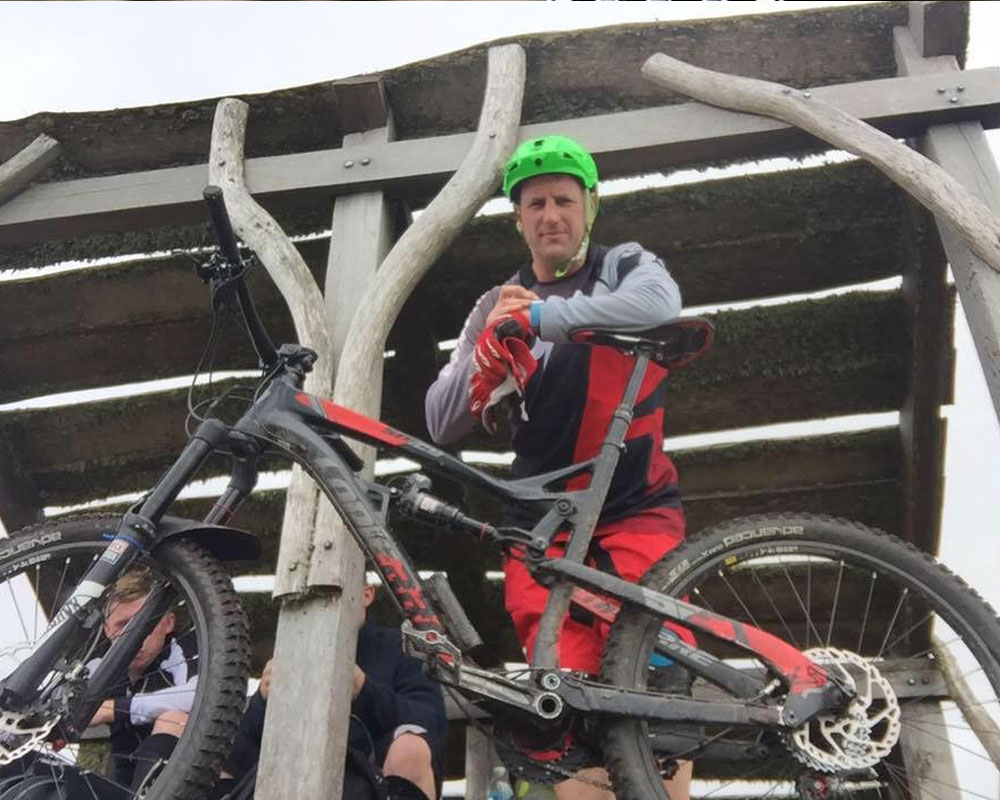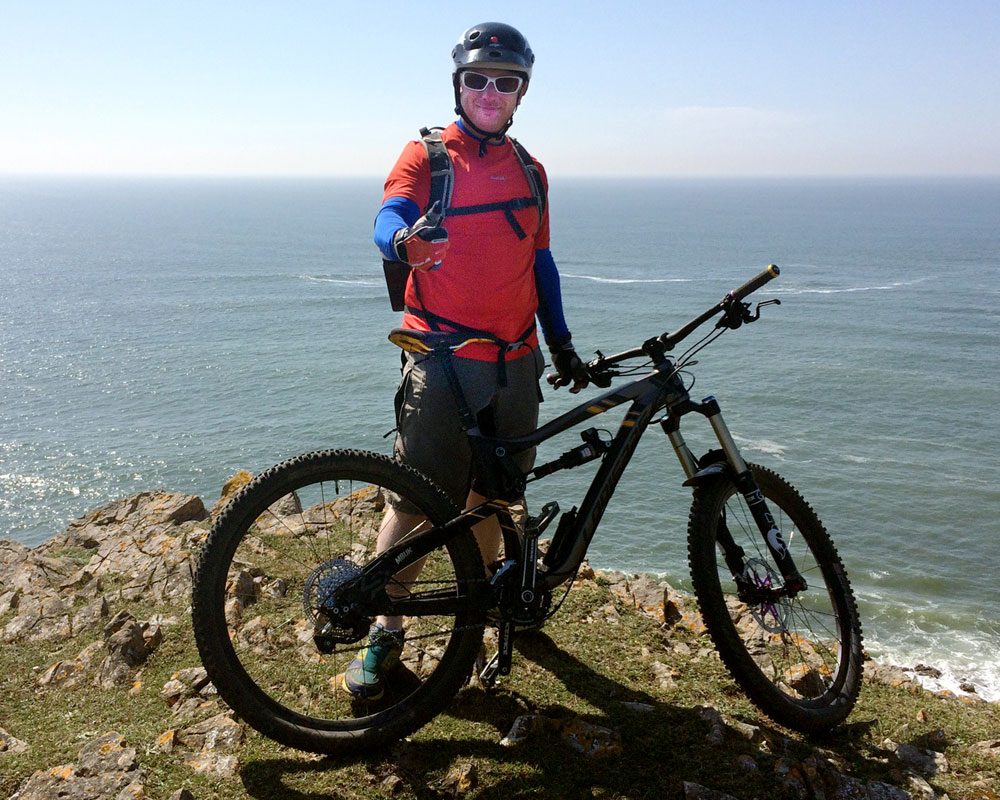 MBCUK Tutor - South Wales & the Midlands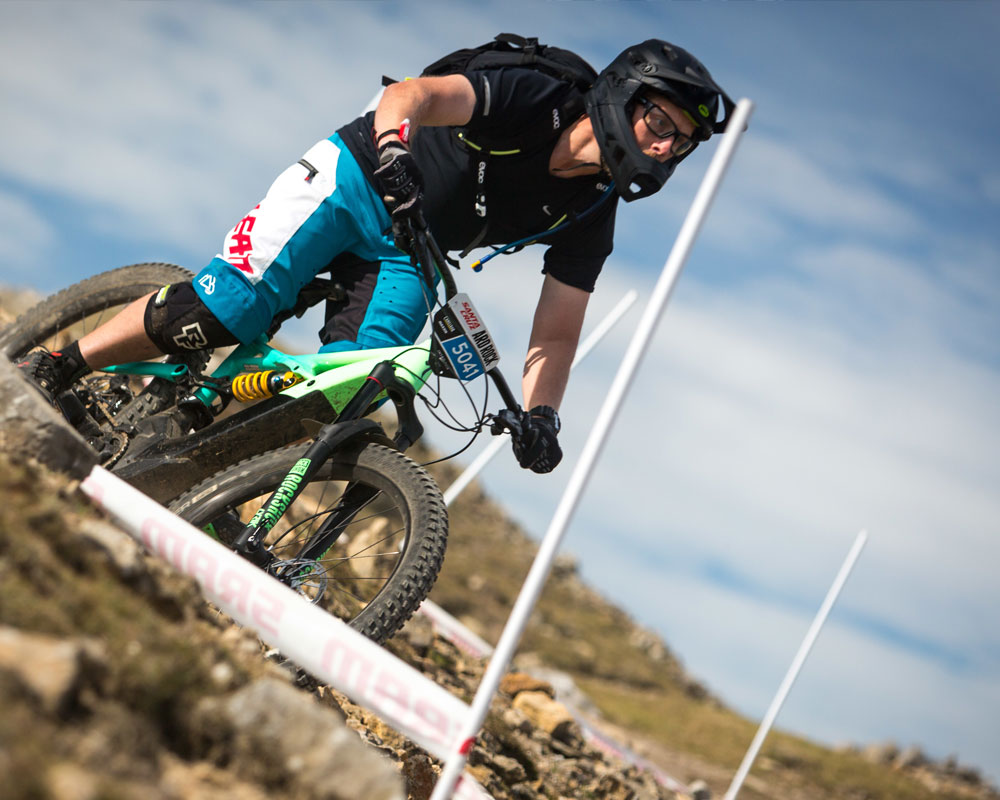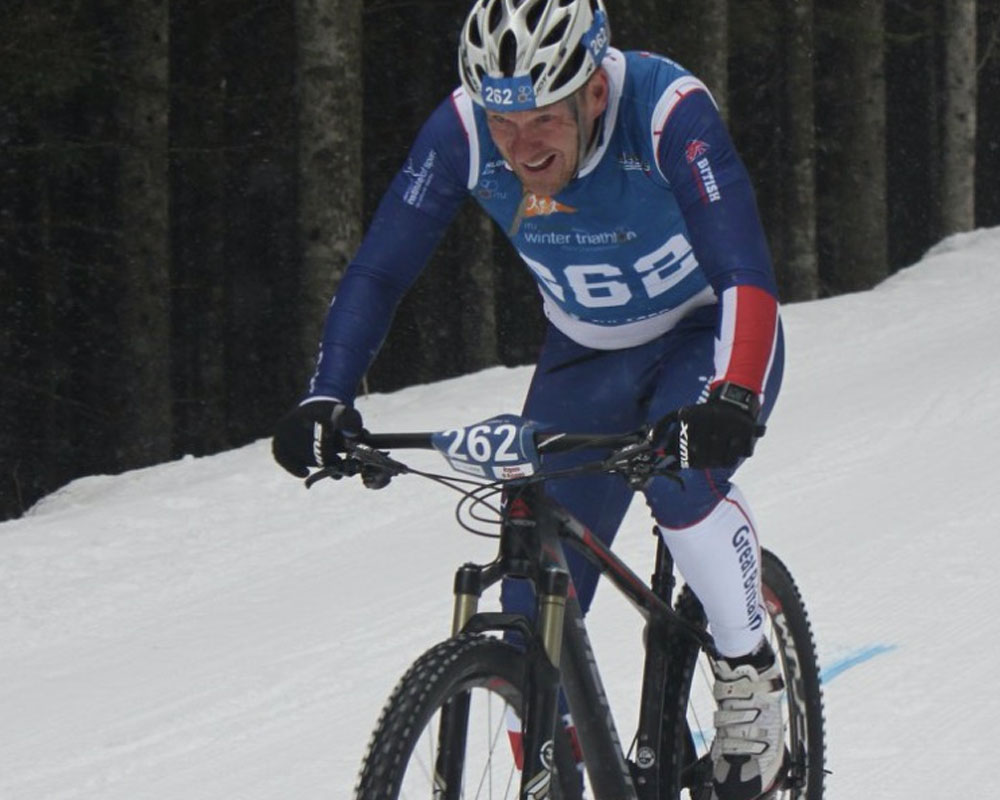 A taste of what the MBCUK Courses are like
Great course and mint after course support
Fantastic course, delivered what it said in the course description! Alex the Tutor even taught me a few new tricks.
Was very impressed at the informal relaxed nature of the Mountainbike Leadership Course, yet still delivering the required product.
Just a message to say the quality of Mountain Bike Leadership and Coaching course was outstanding once again. Paul was a great Tutor and very keen and passionate about mountain biking, so thank you again.
I really enjoyed the course and found all of the content relevant and useful. You can never stop learning, I've taken lots away from the course and look forward to continuing with MBCUK.
Great course I would highly recommend. Much more teaching and confirmation than previous leader courses I have done. Instruction was Brilliant from Rick who was always looking to improve with great feedback and areas to work on. Thanks MBCUK.
The course was well taught and all relevant. I got more out of the course from a coaching and skills point of view than I thought I would. Great to have a skilled rider teaching the course who could also assess the riders ability to lead and coach safely Thanks Oli
Very very informative course-great to be taken through the course by Alex who really knows what he is doing-gives me more confidence in leading and coaching groups-will enable me to give clients a better experience.
A very well thought out course which provides you the tools to become a well rounded MTB leader