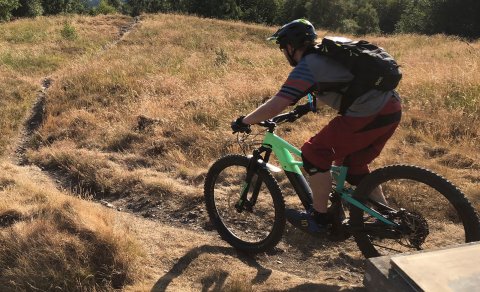 MBCUK News
Mountain Bike Coaching UK (MBCUK) launches its first e-bike Trail Leader course at Dalby Forest, North Yorkshire.
Designed specifically for mountain bike coaches and lead e-bike riders, the E-bike Trail Leader TL (EB) is a training and assessment course in e-bike cycle coaching and leading in an on- and off-road environment, on low-to-medium technical terrain.
Read More »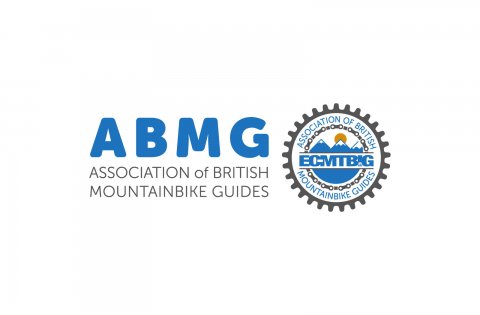 ABMG News
Mountain Bike Coaching UK (MBCUK), British Cycling BC, Cycling UK CUK, and the Mountain-Bike Instructors Award Scheme (MIAS) are pleased to announce the launch of a new qualification in Mountain Bike Leadership, under the banner of the Association of British Mountainbike Guides (ABMG).
Read More »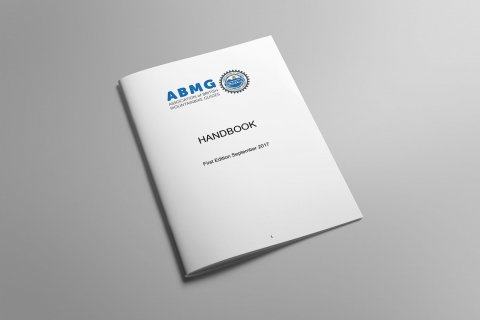 ABMG News
We're pleased to present the "Introduction" to the first Edition of the ABMG Handbook (Full Handbook available to ABMG Members)
Read More »
A taste of what the MBCUK Courses are like
Fantastic course, delivered what it said in the course description! Alex the Tutor even taught me a few new tricks.
Rob Dodsworth
Hope Technology
Was very impressed at the informal relaxed nature of the Mountainbike Leadership Course, yet still delivering the required product.
Simon White
Stif Cycles
Just a message to say the quality of Mountain Bike Leadership and Coaching course was outstanding once again. Paul was a great Tutor and very keen and passionate about mountain biking, so thank you again.
Will Pott
Aldershot
I really enjoyed the course and found all of the content relevant and useful. You can never stop learning, I've taken lots away from the course and look forward to continuing with MBCUK.
Rob Wardell
Dirt School Coach
Great course I would highly recommend. Much more teaching and confirmation than previous leader courses I have done. Instruction was Brilliant from Rick who was always looking to improve with great feedback and areas to work on. Thanks MBCUK.
Will Watson
Chivenor
The course was well taught and all relevant. I got more out of the course from a coaching and skills point of view than I thought I would. Great to have a skilled rider teaching the course who could also assess the riders ability to lead and coach safely Thanks Oli
Oli Beckinsale
3 X Olympic XC Rider
Very very informative course-great to be taken through the course by Alex who really knows what he is doing-gives me more confidence in leading and coaching groups-will enable me to give clients a better experience.
Andy Wadsworth
Former Wold Cup Rider